Arki News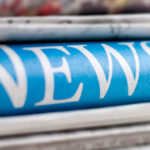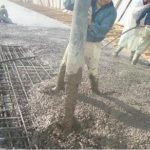 Arki has introduced a new concrete admixture, Arkimix RP507, to meet the increasing demand for improved efficiency of the overall concrete industry.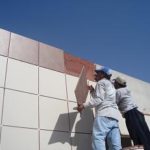 Arki has taken yet another step in its on-going mission to make it easier for the designers to achieve results that are more professional.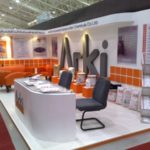 Arki for Advance Construction Chemical Co. Ltd. takes pride in participating in Saudi Build 2012, The 22nd International Construction Technology and Building Material exhibition in the Kingdom of Saudi Arabia.